Everyone must have a daily routine when it comes to taking care of our skin.  The most important times are in the morning and before going to sleep.  This is like you check your Facebook and Instagram every day you know!
Rule No. 1 – never, no excuses never sleep with make-up on. Even if you're drunk as hell or tired after a rough day at work… well your skin is passing through all your phases with you.  Did you know that when sleeping with make-up on, our skin ages 7 times faster?
Every now and then clean your make-up brushes.  They accumulate all the make-up you do and by time it's going to accumulate.
Make sure you are using the right products.  Make sure you have your own beauty therapist or if necessary a dermatologist.  They can tell you a lot about your skin and can choose the right products for you.
Never be shy about your budget.  It's useless to be recommended a 150 euro cream when you don't afford it.  There are lots of brands in the market.  There are low quality cheap brands and well also low quality expensive brands.  So make sure that at least you will have the basics – cleanser, toner and moisturizer.
Stop touching your face. Leave the popping of pimples and blackheads to the experts, while you relax.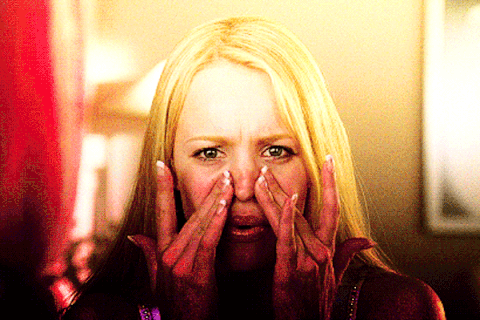 Keep constant with your facial appointments.  Some pretend to do a facial after 3 years and all problems are solved, well it doesn't work like that.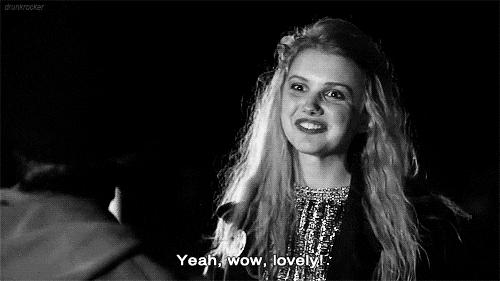 Moisturize your whole body.  Especially after shaving, make sure you rub body oil or body butter.  Also after showering, especially after long hot shower.  Water causes our skin to break.
When using hair products, try to eliminate the contact with your face.
Drink lots of water.  I try to make it a challenge with myself.  At some point you are going to become addicted for that glow in your skin.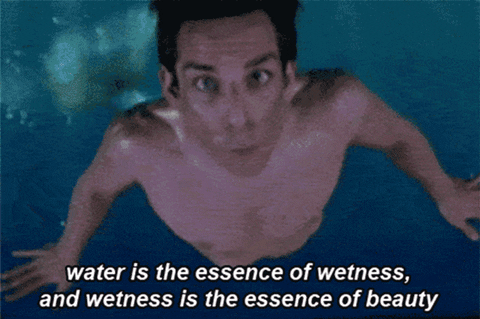 The two deadly sins – sugar and smoking. Well MY two deadly sins!
Sugar will hold to your collagen.  Collagen is what makes our skin elasticity. If sugar is holding on to it, it will break it and becomes saggy.  Chemicals in cigarettes create wrinkles.  Well if you are a smoker try to reduce bit by bit.  I know it's hard, but if you at least reduce 2 cigarettes a day it's already a start.
Wash your teeth before going to bed.  A dirty mouth creates bacteria during the night, and this comes in contact with our skin. Also is creates tooth decay and that ruins your smile.
Exercise. It keeps are skin toned and healthy looking.  During exercise we increase our blood flow.  This helps skin cells to stay vital.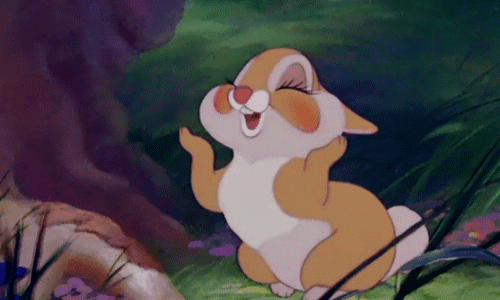 Most of us have the habit to keep a rubber band around our wrists.  Stop doing this now!  Especially if they have that small piece of metal with it since this causes cuts and allergic reactions.
Feeling sleepy?
Ice your face – not direct.  It tightens your skin and helps blood circulation.
Every now and then disinfect your mobile phone.  We take our mobile phone everywhere.  Putting it on tables and running in our handbags, then when taking a call it's there touching directly with our skin.
Going on a holiday?
Take your beauty products with you!  Put them in travelling bottles, and take the essentials.  Do your scrub and mask before leaving, so you reduce the amount of products.  It's important that during your holiday you take care of your skin, especially because you are changing the conditions of your surroundings.  So don't let it affect your skin.
XoXo
Style Syco